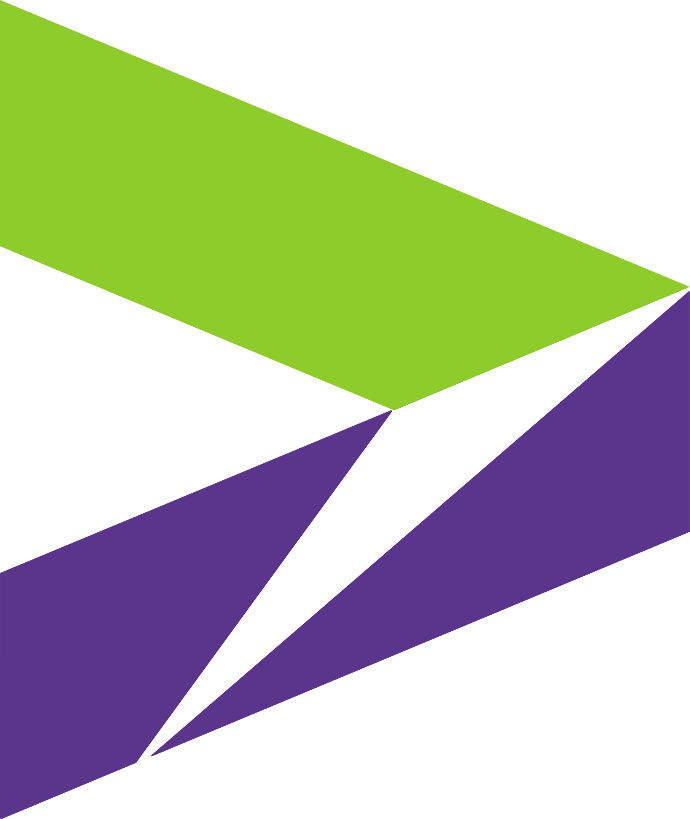 Who we are
We believe in technology advancement, and we want to make sure that everyone can benefit from its use and contribute towards a better future for our planet and the humans on it!
Therefore, we carried out extensive research on the market leaders and brought to Cyprus, the pinnacle of intuitive electrical and electronic equipment for both professionals and technology enthusiasts.
So we are here to advance the availability of Intelligent Technologies of electrical and electronic equipment in Cyprus.
Mission & Vision
"To provide to the market, quality intelligent electrical and electronic products and to be the first choice for installers, planners and investors."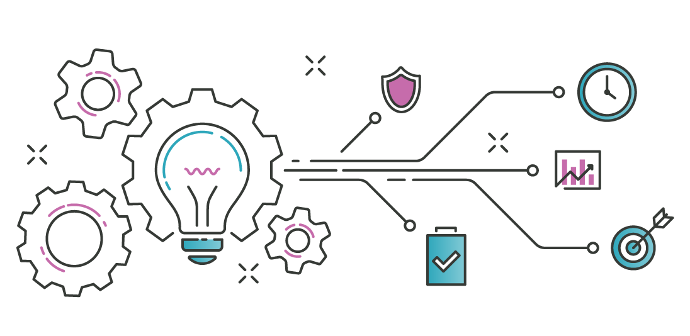 Enter a new world!
Here you will find intelligent solutions to make your home or your workplace smart. Heating, ventilation and cooling management solutions for any building in mind, as well as a variety of innovative products for electrical installations.
We are here for you!
Looking for something specific? Did not find what you were looking for? Not sure what you are looking for?
We are always available to discuss and provide personalized solutions, tailored to your specific needs.